Enabling Web3 Transformation
Accelerate Web3 implementation with an End-to-End low-code Platform, integrating multi-chain and off-chain Automation powered by AI technology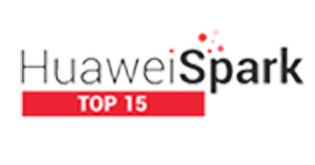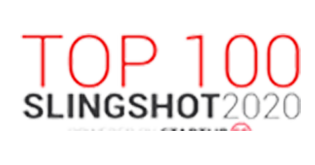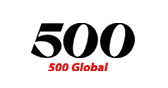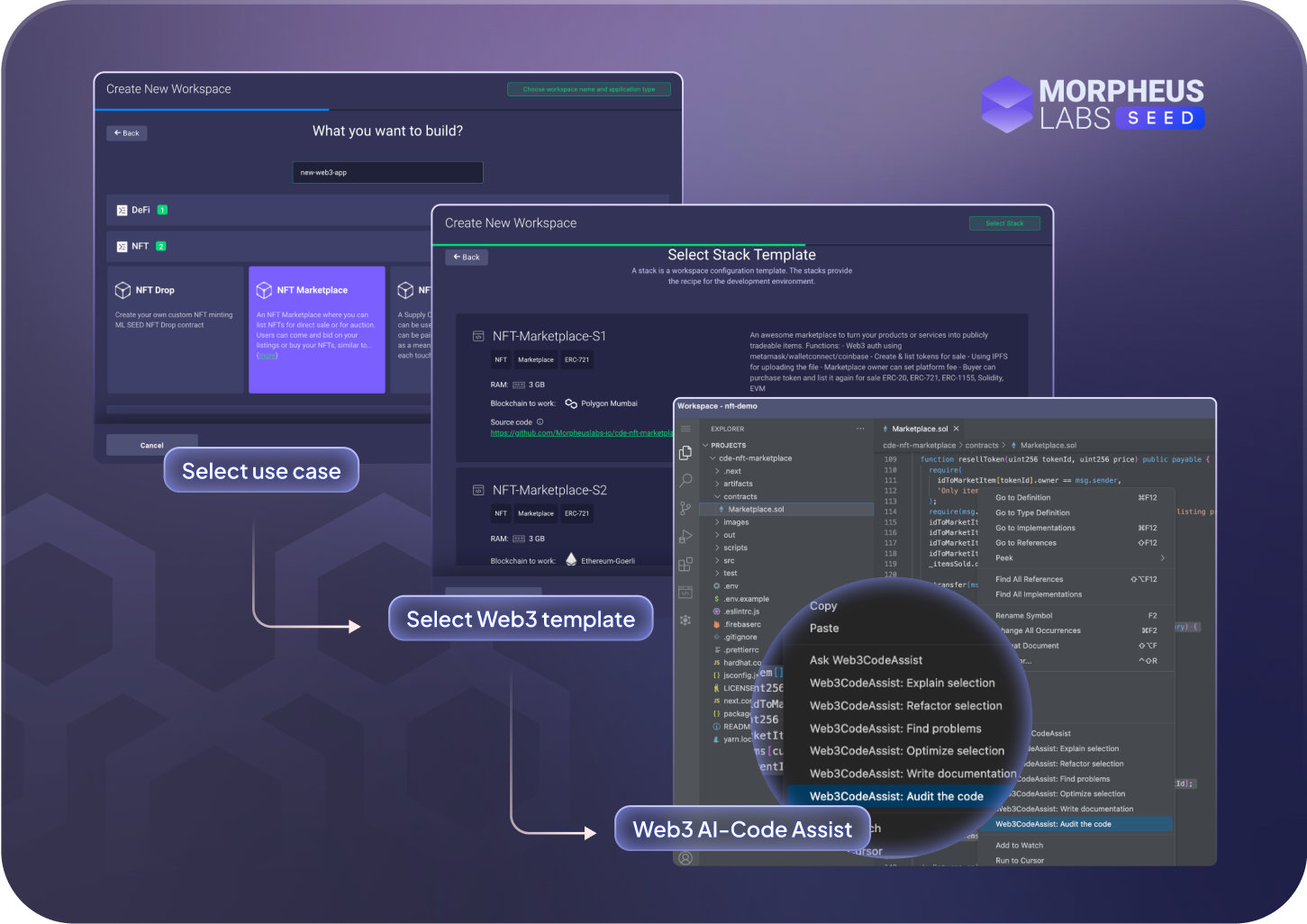 Trusted By Global Industry Leaders
Our products, your solutions.
AI-Powered Workflow Studio
AI-Powered SmartContract Studio
AI-Powered Collaborative Development Environment (CDE)
Multi-chain Infrastructure
AI-Powered Workflow Studio
The low-code workflow automation platform seamlessly integrates Web2 and Web3 technologies, facilitating data exchange and interoperability between both, while also ensuring reliable and secure workflow operations. It enables non-technical users to create and manage automation workflows with minimal coding.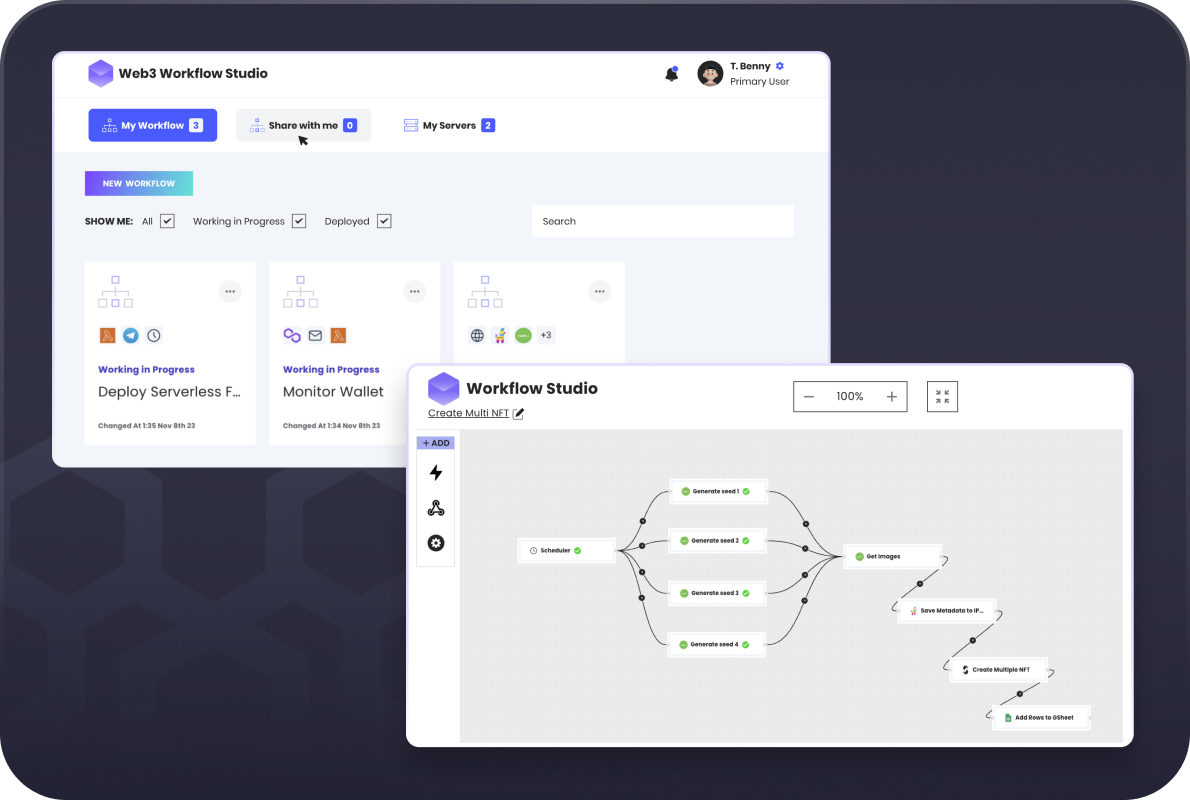 AI-Powered SmartContract Studio
AI-Powered SmartContract Studio
The AI-driven tool streamlines the design, development, testing, review, and deployment of smart contracts, offering guidance, code suggestions, and error detection to boost the quality, security, and efficiency of the smart contract development process.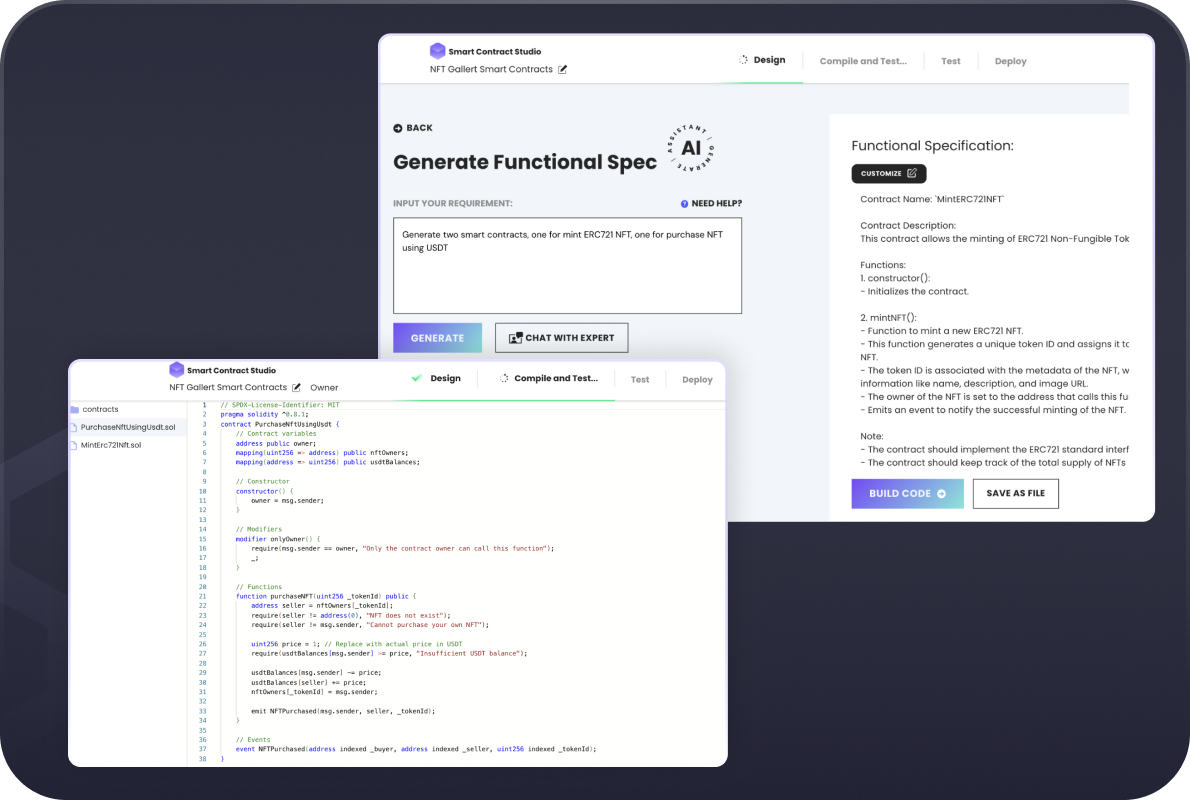 The platform offers pre-built templates for Web3
applications, simplifying customisation and deployment, and reducing development time
and costs.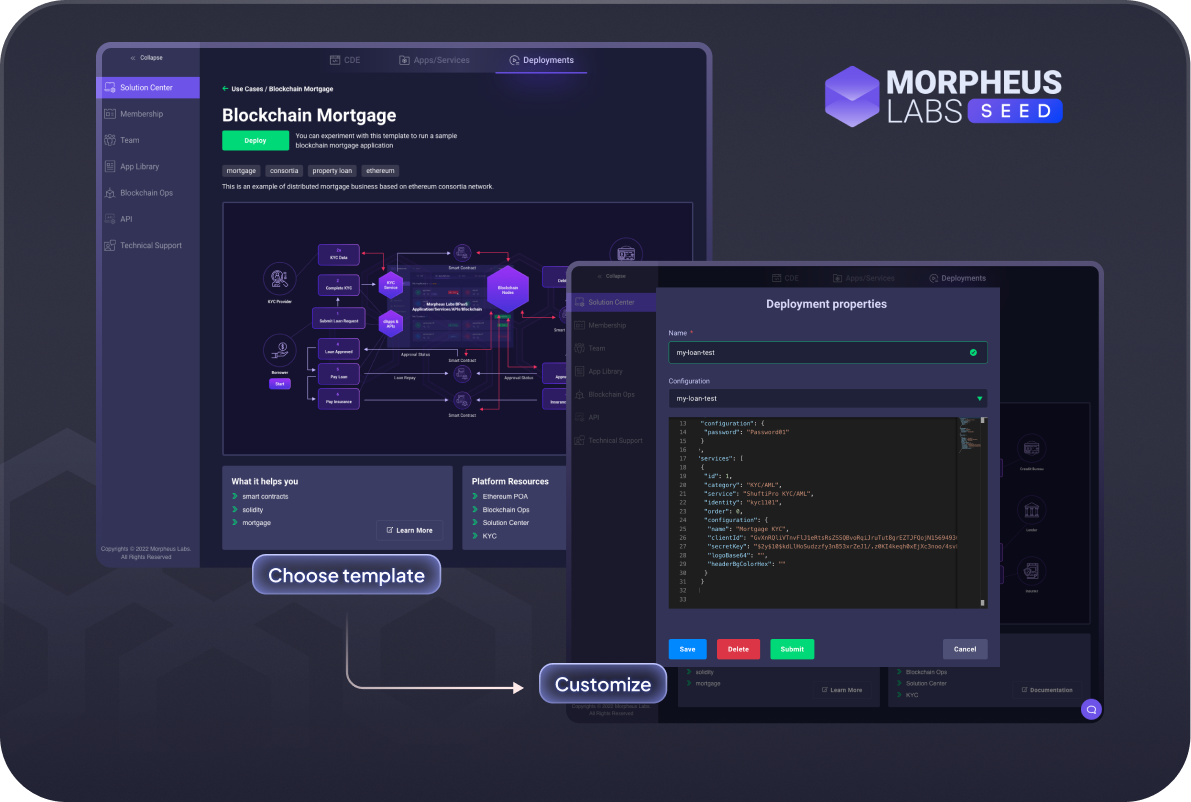 AI-Powered Collaborative Development Environment (CDE)
AI-Powered Collaborative Development Environment (CDE)
Similar to WordPress (Web2), this visual interface empowers developers to create, test, and deploy applications without the need for extensive manual coding. It significantly reduces development time and resource requirements.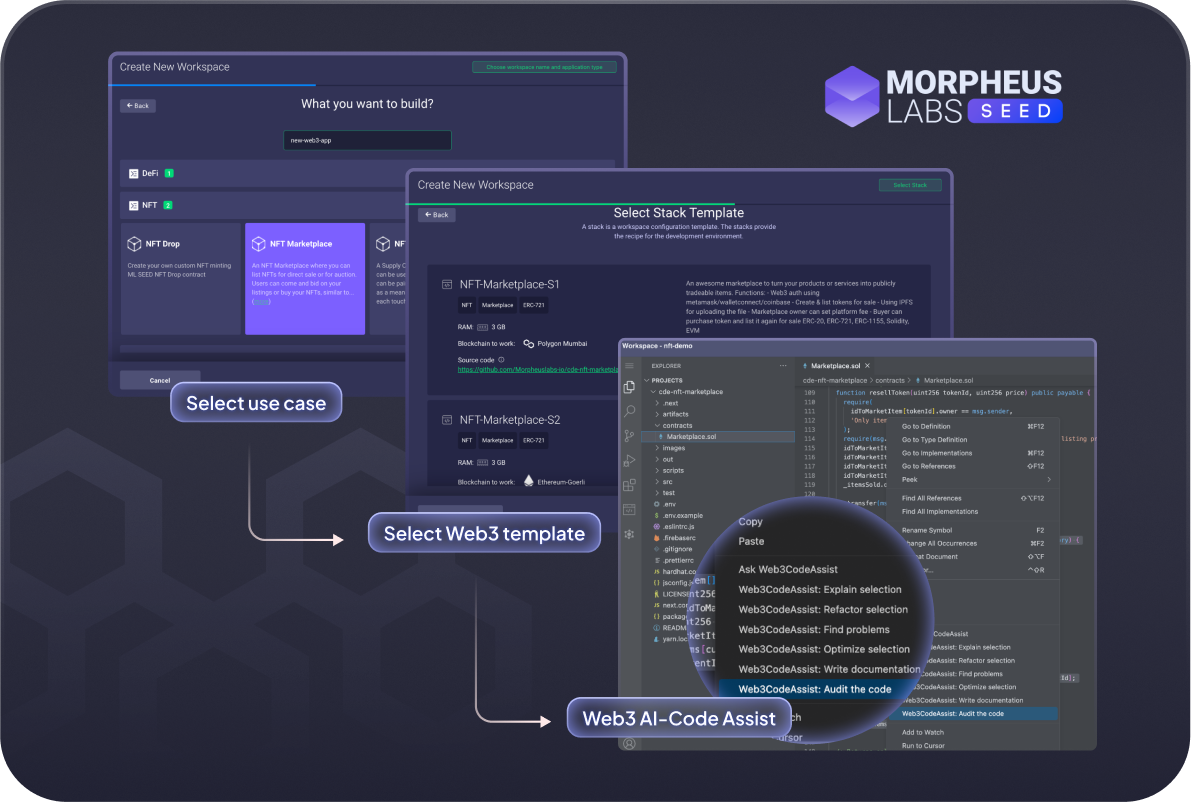 Multi-chain Infrastructure
Multi-chain Infrastructure
Streamline your smart contracts generation! Harness advanced AI-driven for intuitive creation, real-time guidance, and unparalleled security. Benefit from seamless testing and expert assistance on-demand. Craft, test, comply, and conquer effortlessly.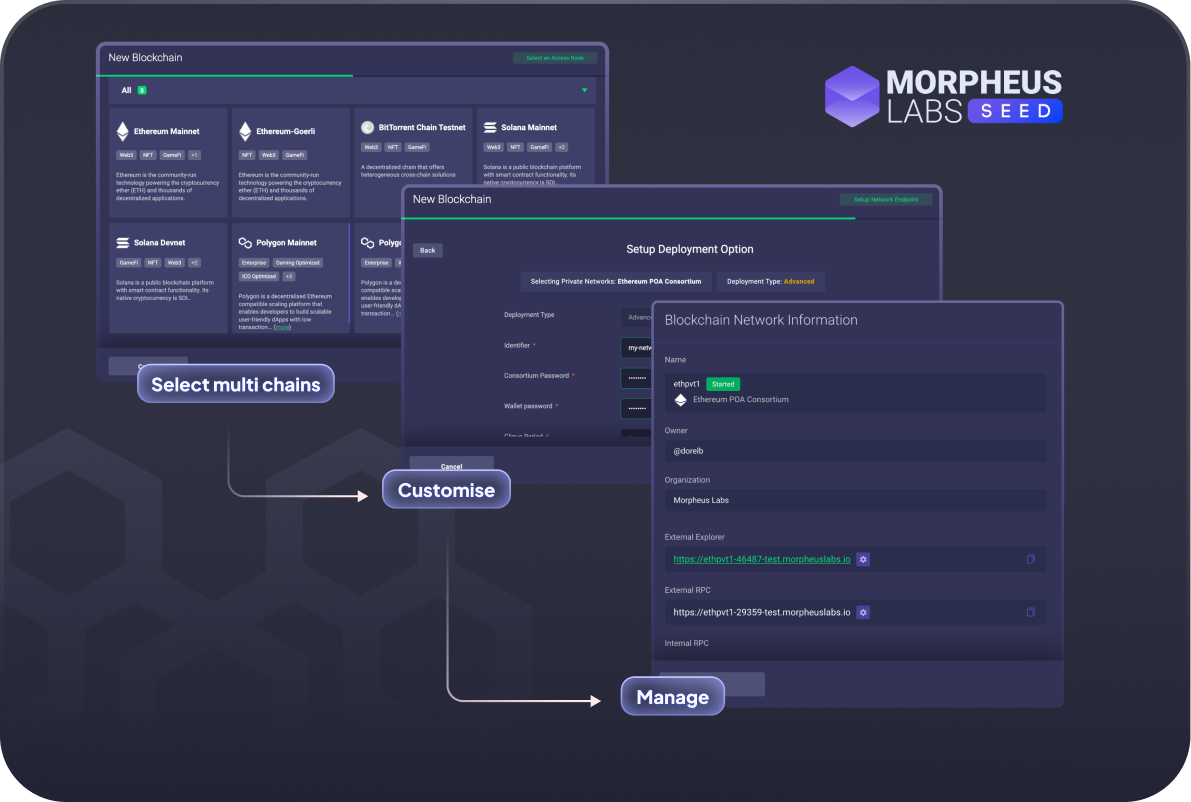 Our use cases document how our partners have been using our platform
to accomplish their goals, be it accelerating adoption or developing existing solutions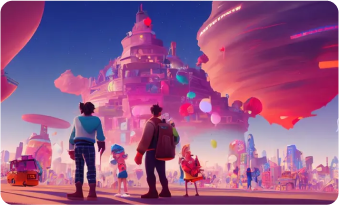 Explore our Web3-enabled Intuitive and collaborative solutions to create an immersive experience into a future where boundless possibilities unfold.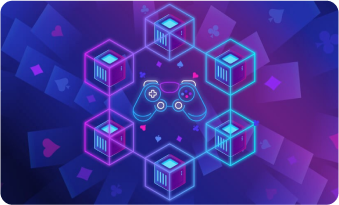 Unparalleled gaming experiences, empowering players with true ownership of in-game assets and shaping the future of interactive entertainment.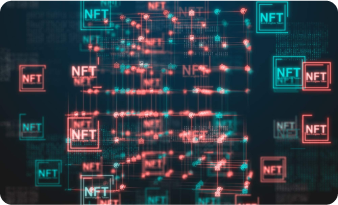 Fusing non-fungible tokens and Internet of Things technology creates a seamless and secure ecosystem, giving tangible value to your digital assets.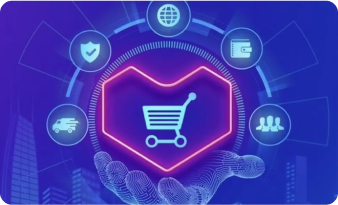 Reimagine online shopping with decentralized technologies and experience a future where trust, security, and user empowerment converge to redefine the way you shop online.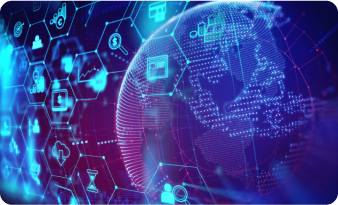 Unlocking novel business opportunities and models through Fractional Ownership and Enhanced Liquidity through tokenization.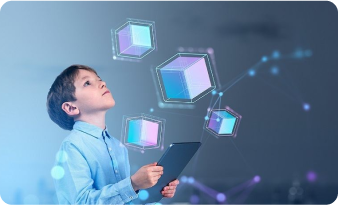 Shaping Tomorrow's decentralized technology through empowering individuals with unprecedented access and mastery of leading web3 development tools.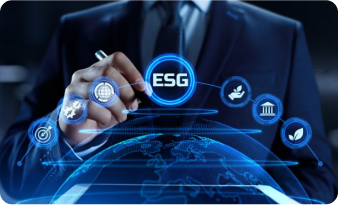 Shaping a better Tomorrow with secured and traceable data which promotes a synchronized view of information among multiple participants in areas of
– Sustainable and ESG-Driven Innovations
– Infrastructure and Traffic Safety
– Game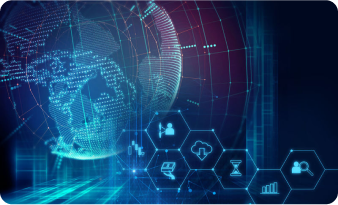 Technology Partner Integration
The world's foremost technology brands come together to drive innovation, establish market leadership and revolutionizing Web3 Journeys with us.
What customers say about us
"Morpheus Labs offers a diverse range of exceptional web3 products. We firmly believe that by combining PWK with Morpheus SEED's extensive selection of Web3 solutions and components, we can effectively address the growing demand for web3-based Metaverse solution development."

Director for Corporate Development at Phillip Securities Pte Ltd
"The search for the right partner was paramount to ensure the quality of training received by our attendees are up to date. With Morpheus Labs (Morpheus SEED), we are able to bridge the gap between tech and non-tech users by using their ML SEED platform which is a low-code development platform."


Mr. Daniel Zhou
President of Cloud APAC, Huawei
"With Morpheus Labs Seed, Huawei is well poised to offer a suite of offerings to companies globally who wish to adopt Blockchain technology into their inventory or system"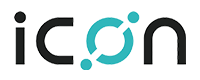 Scott Smiley
Co-Founder of ICX Station
"Morpheus Labs Seed allows MLH workshop participants to breeze through the setup and jumpstart fast into doing what's important; learning to build on ICON."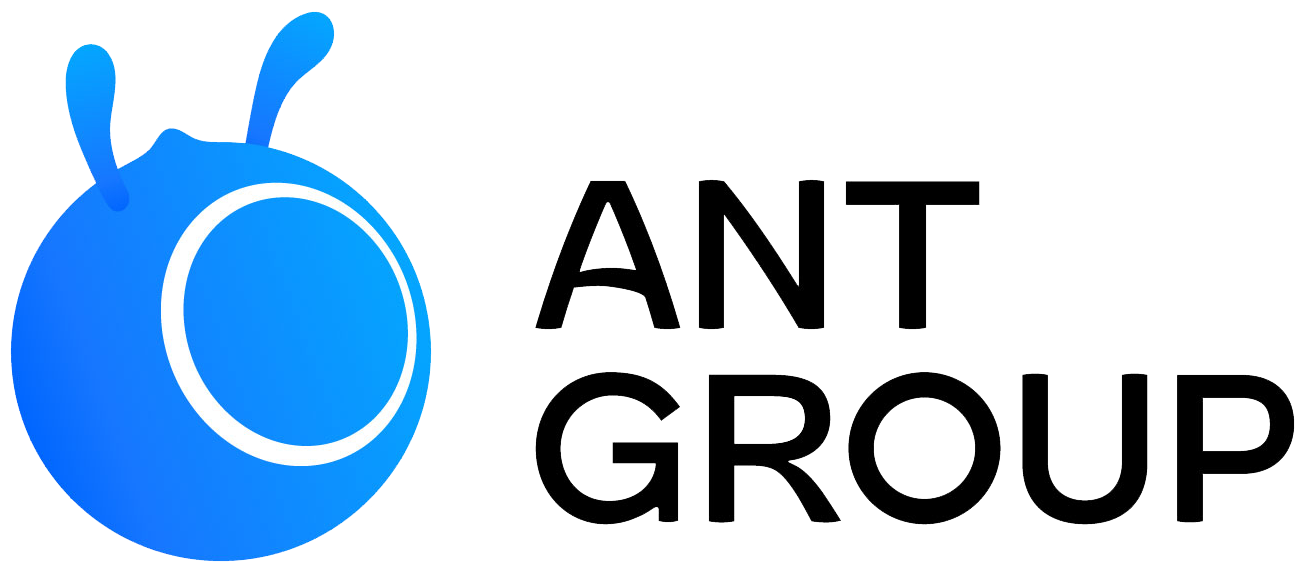 Derrick Loi
General Manager, International Business, Digital Technology of Ant Group
"We are pleased to work with Morpheus Labs to promote the adoption of various digital technologies, including eKYC, mobile security, content security, mobile application development, and blockchain security, providing effective solutions and experiences in this critical space."

Morpheus Labs SEED Developer Portal. You'll find comprehensive guides and documentation to help you start working with Morpheus Labs SEED as quickly as possible, as well as support if you get stuck. Let's jump right in!

Subscribe to our newsletter
Supercharge your development lifecycle with our Solution Center